The stories of the Earth have changed in nature and scale: we do not write stories to tell about the creation or the course of the world, but to avert its end.
Ts'ui Pen must have said once: I am withdrawing to write a book. And another time: I am withdrawing to construct a labyrinth. Every one imagined two works; to no one did it occurred that the book and the maze were one and the same thing.
Choreography for the dying light
We met blind people. Some were born blind, others lost their sight over time. We asked them to tell us how they see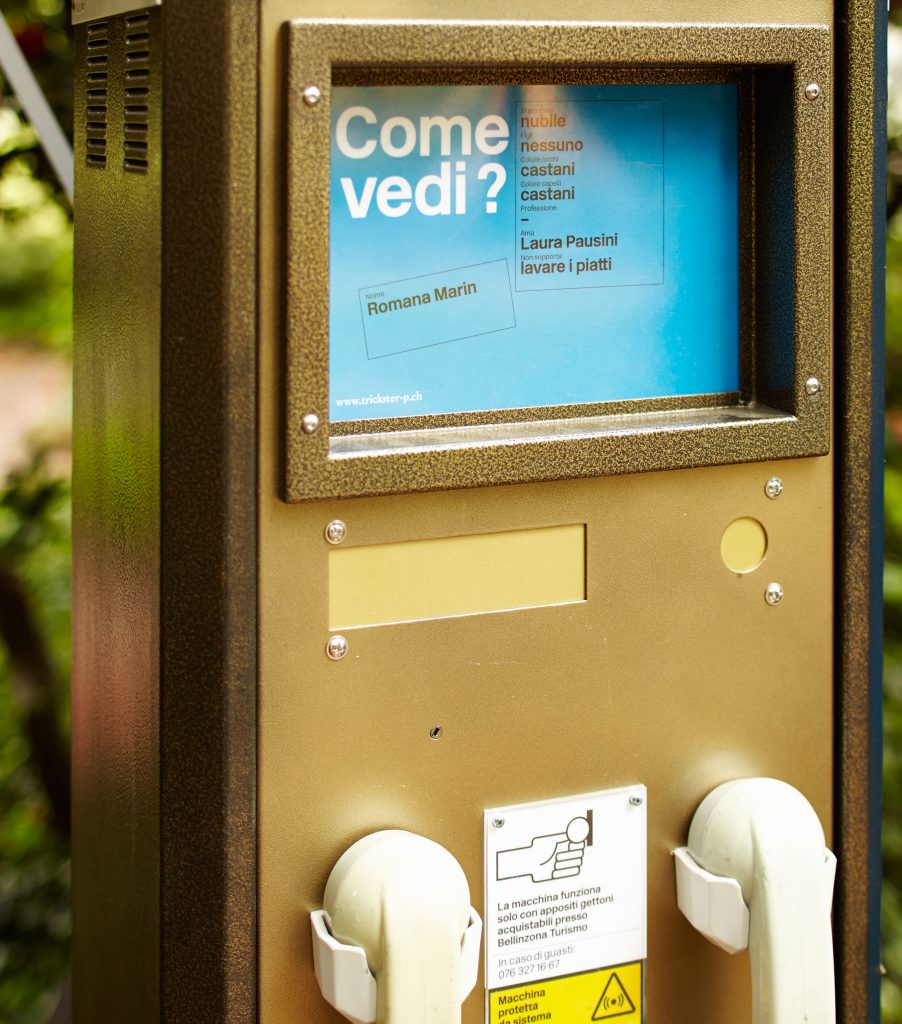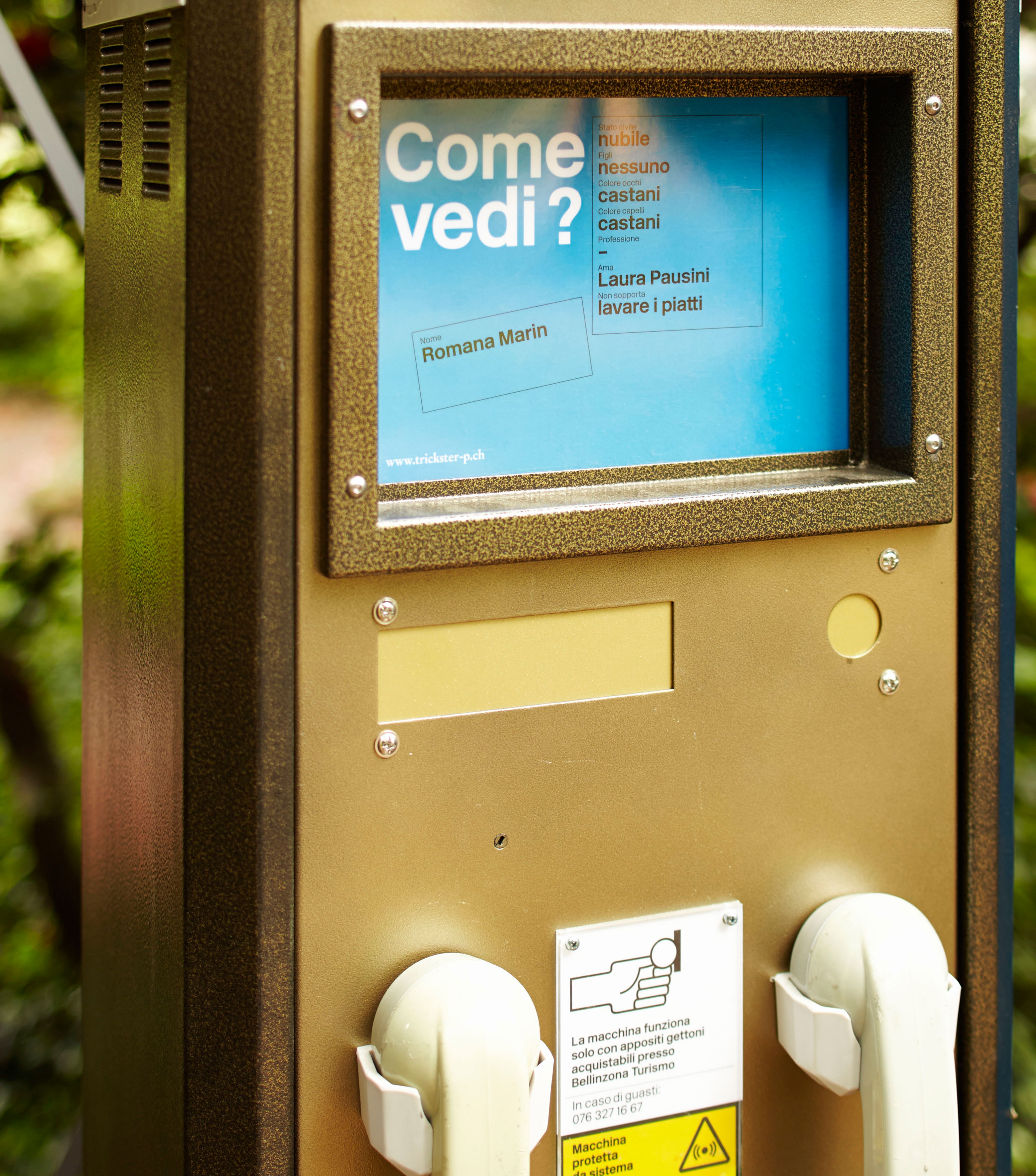 Room by room audio journey around the fairy tale Snow White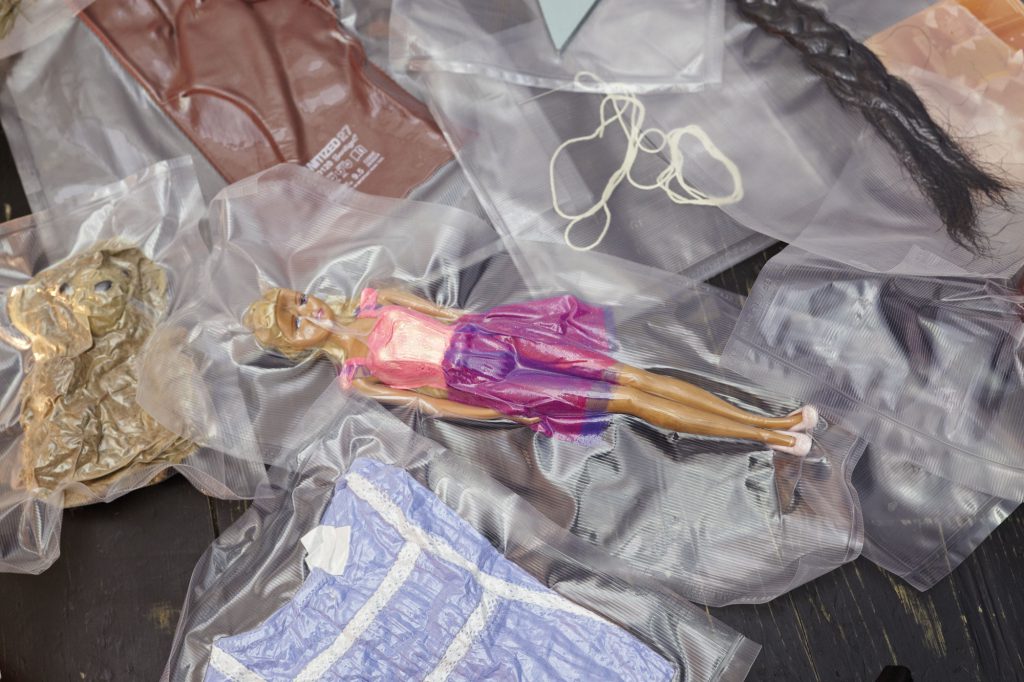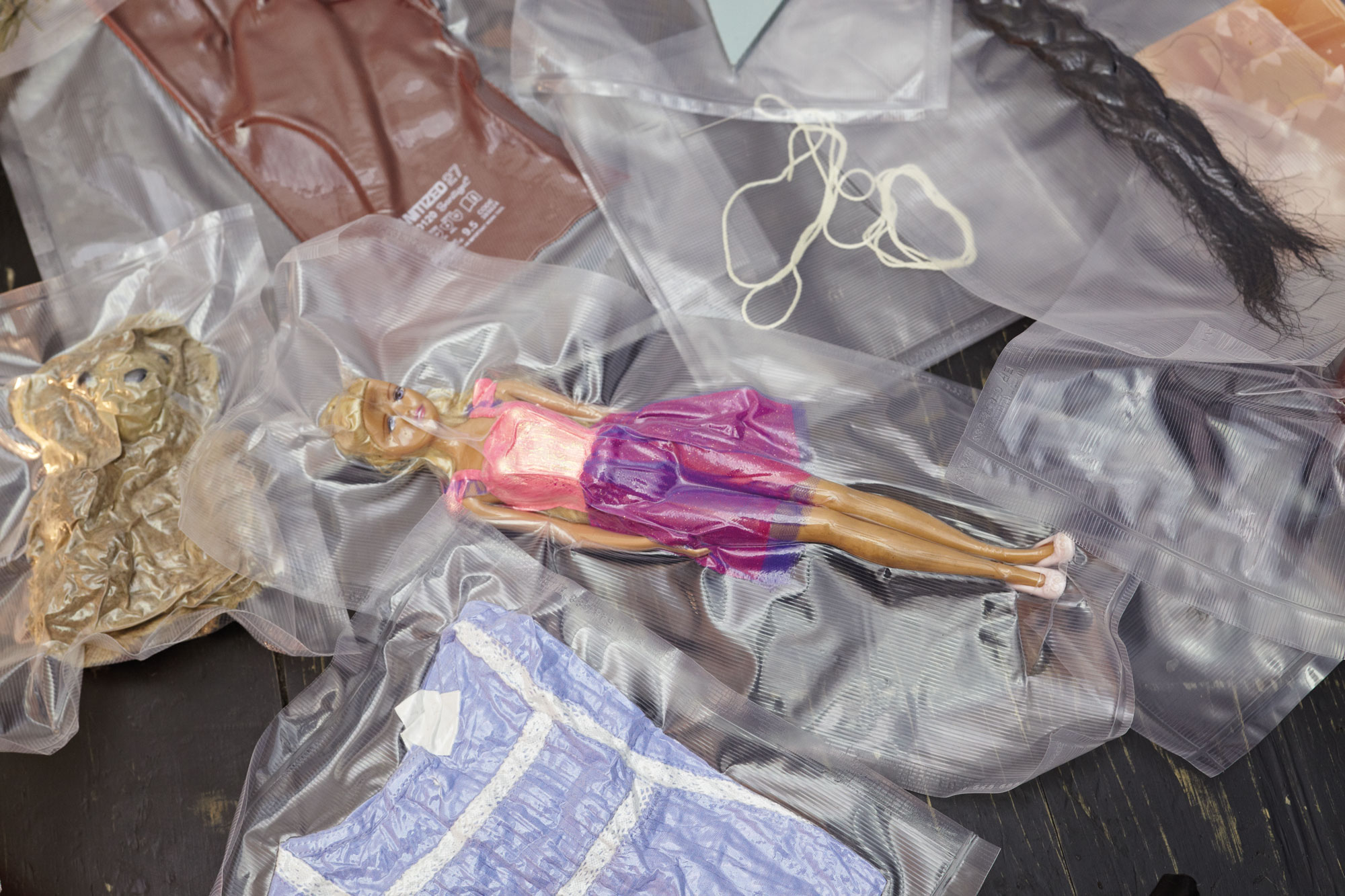 Installation in 9 rooms, one prologue and one epilogue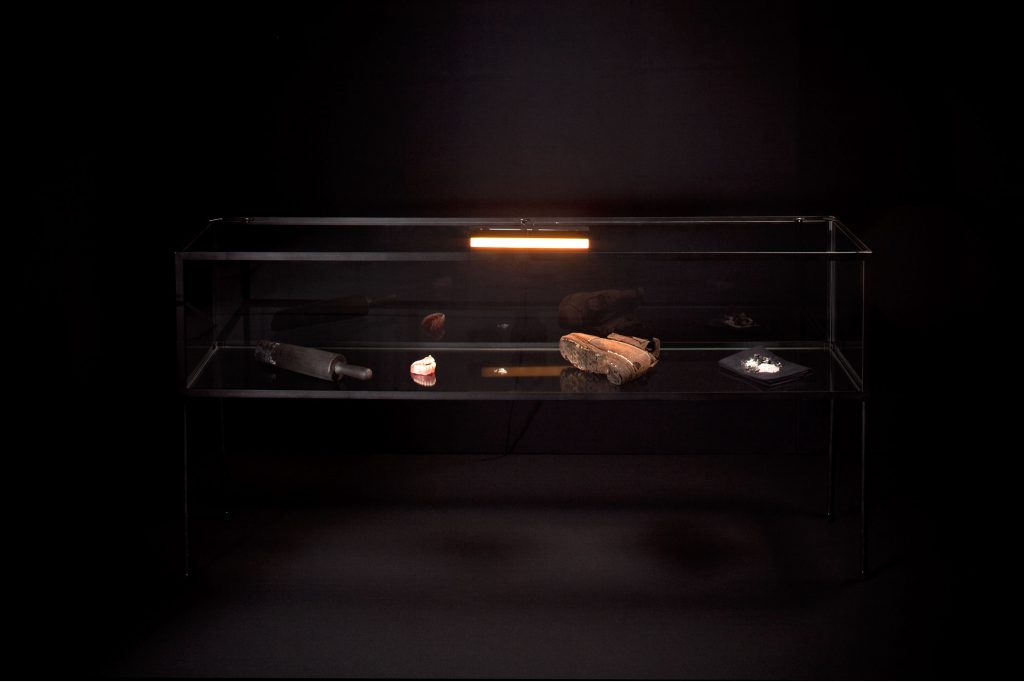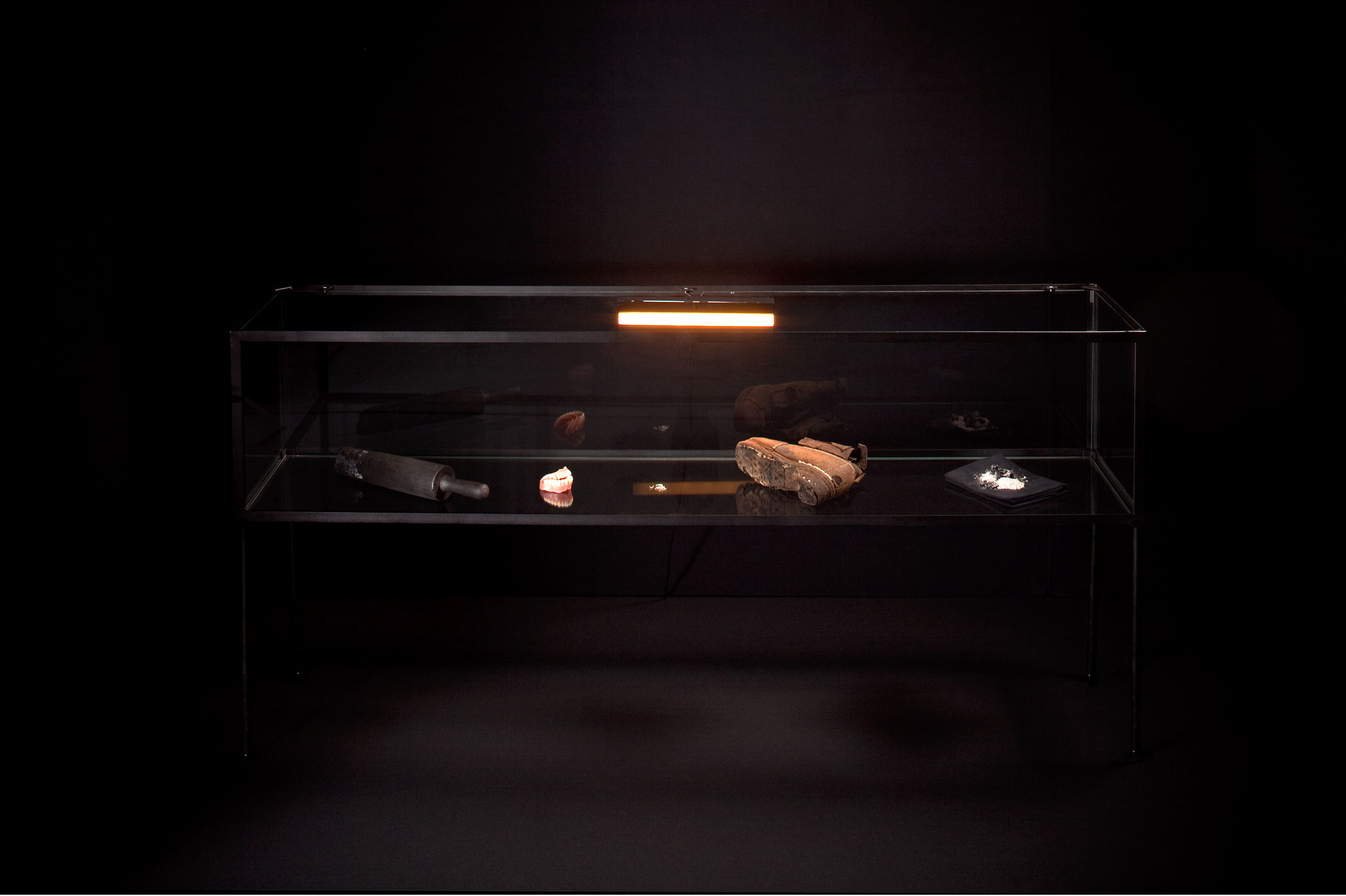 Hardwald walk
Trickster-p — Projects — Hardwald walk
In spring 2021, ROXY Birsfelden launched Vier eins zwei sieben los, a triptych of three audio projects developed for three different locations in the municipality of Birsfelden. In this context, Trickster-p has created an audio walk through the legendary Hardwald forest. Hardwald walk invites the listeners to explore the surrounding space by coming in connection with the vegetable kingdom to reflect on the relationship between our bodies and the world of plants.
Credits
Lara Persia – Lemura Recording Studio