The stories of the Earth have changed in nature and scale: we do not write stories to tell about the creation or the course of the world, but to avert its end.
Ts'ui Pen must have said once: I am withdrawing to write a book. And another time: I am withdrawing to construct a labyrinth. Every one imagined two works; to no one did it occurred that the book and the maze were one and the same thing.
Choreography for the dying light
We met blind people. Some were born blind, others lost their sight over time. We asked them to tell us how they see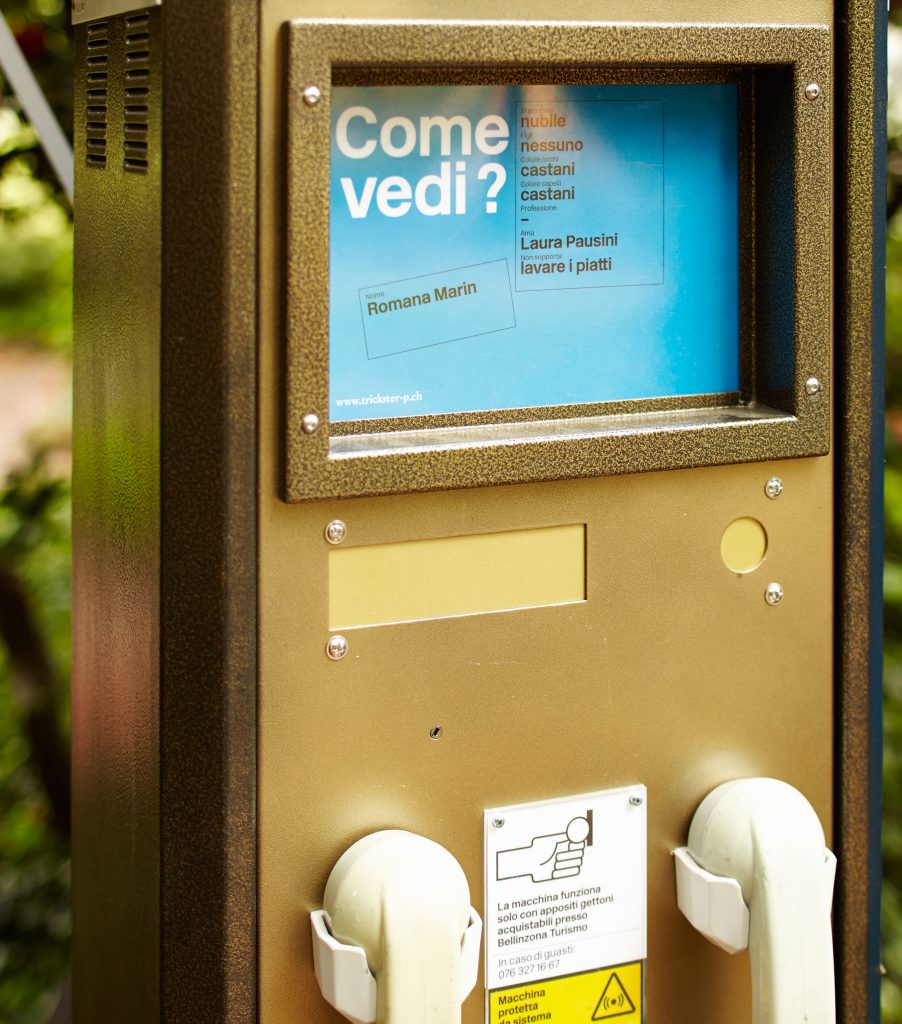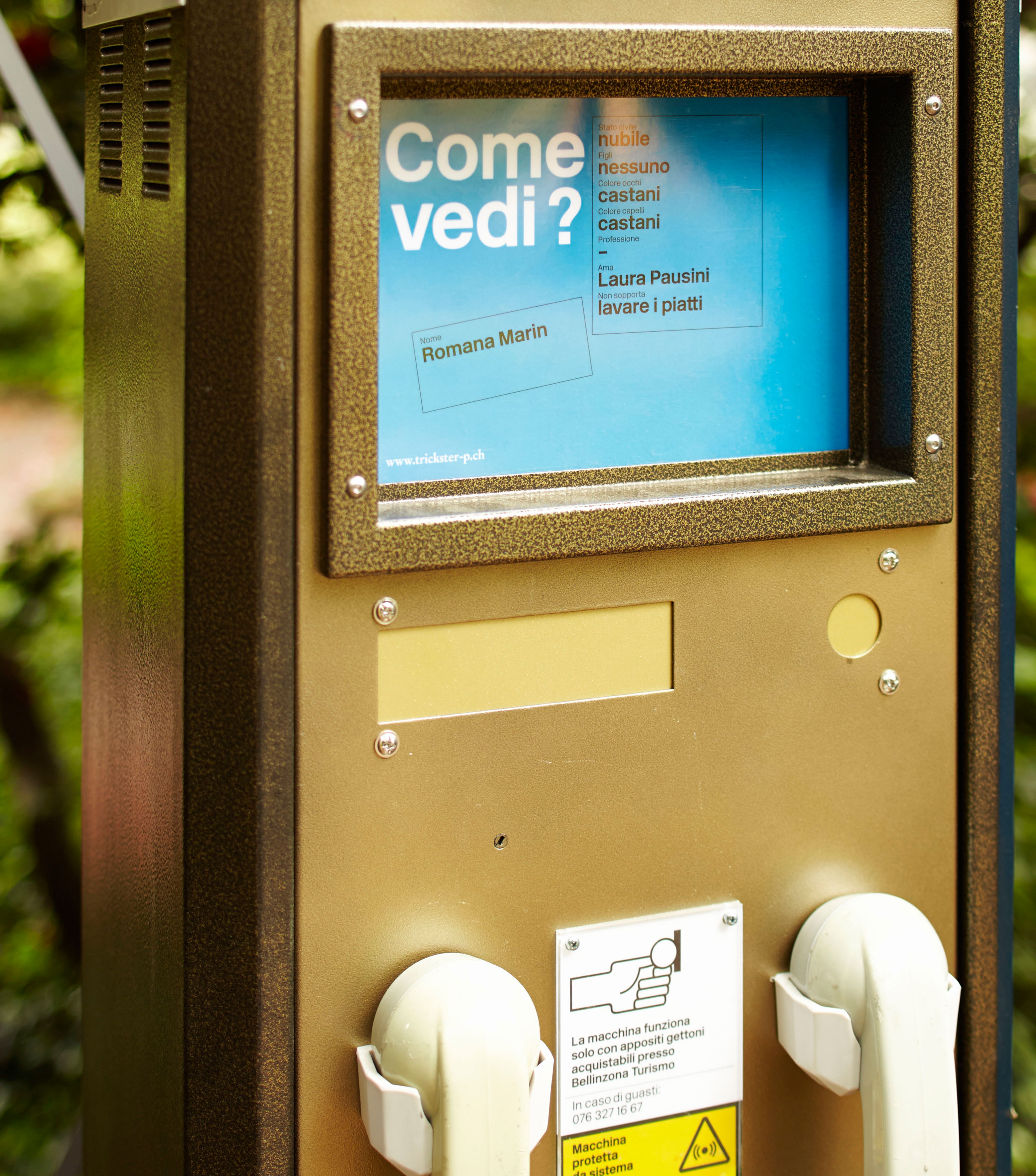 Room by room audio journey around the fairy tale Snow White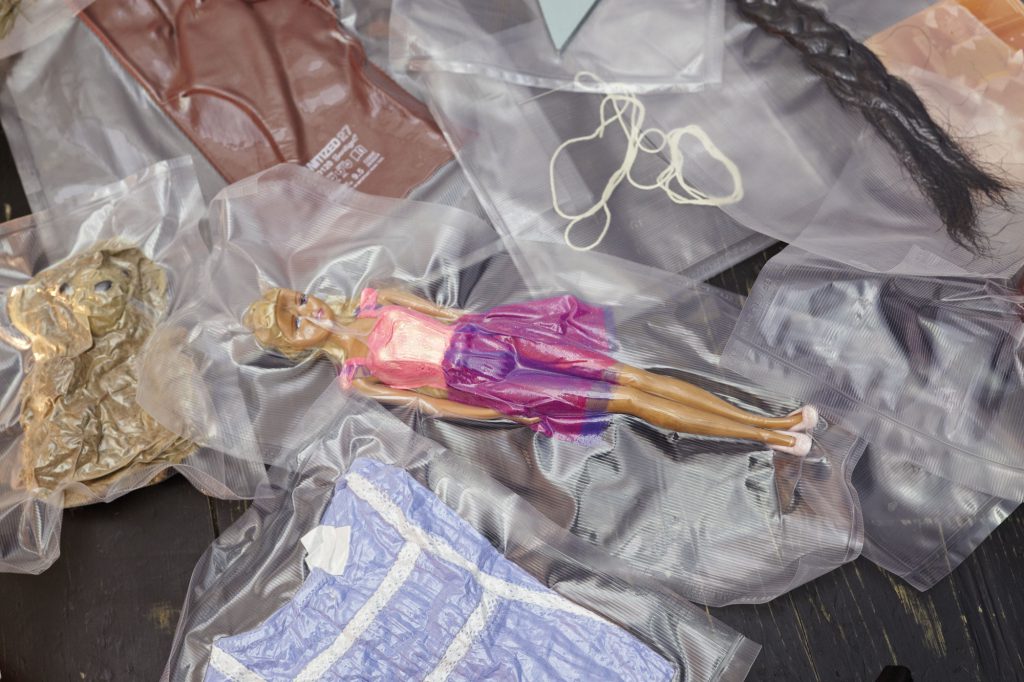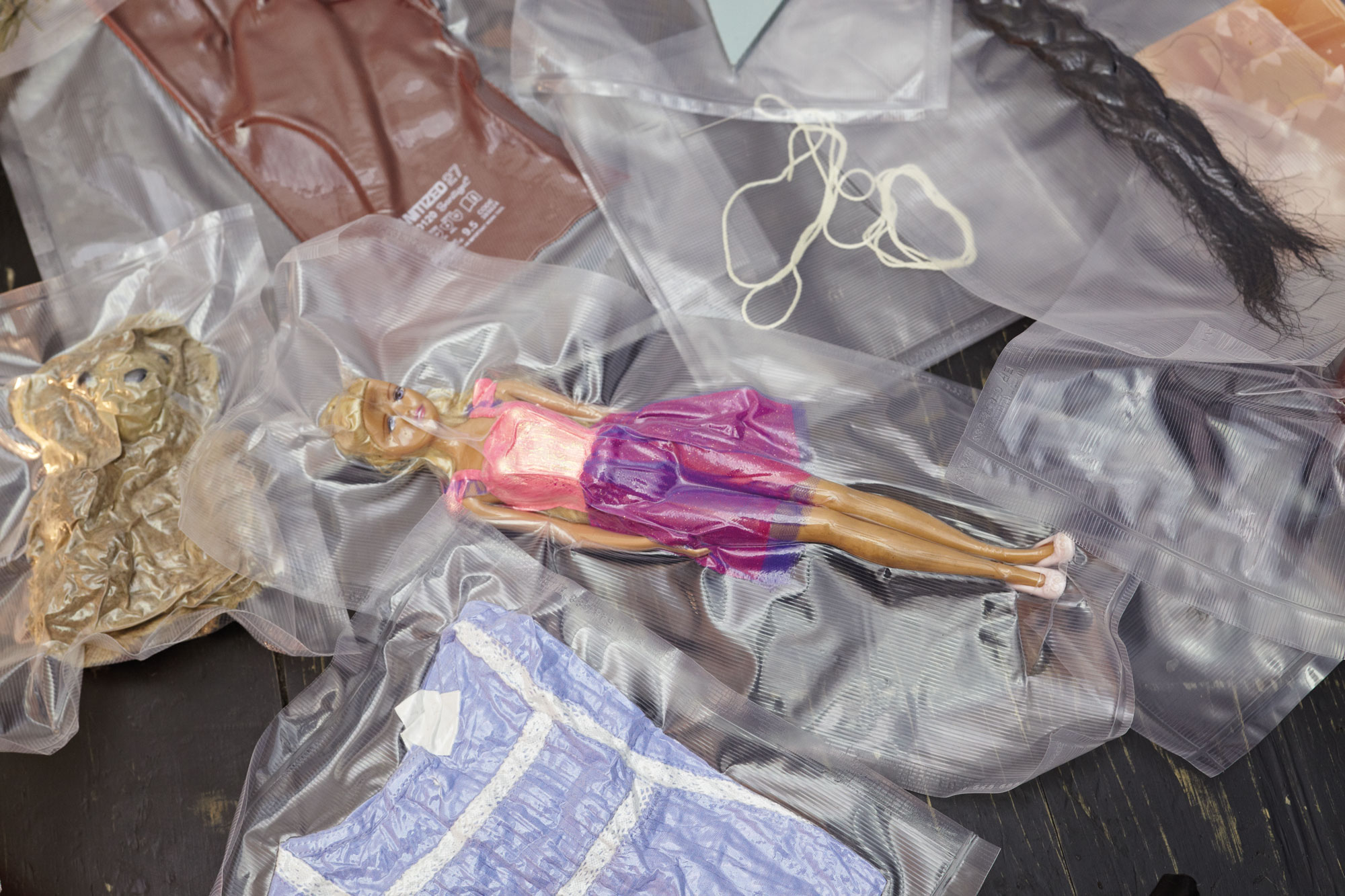 Installation in 9 rooms, one prologue and one epilogue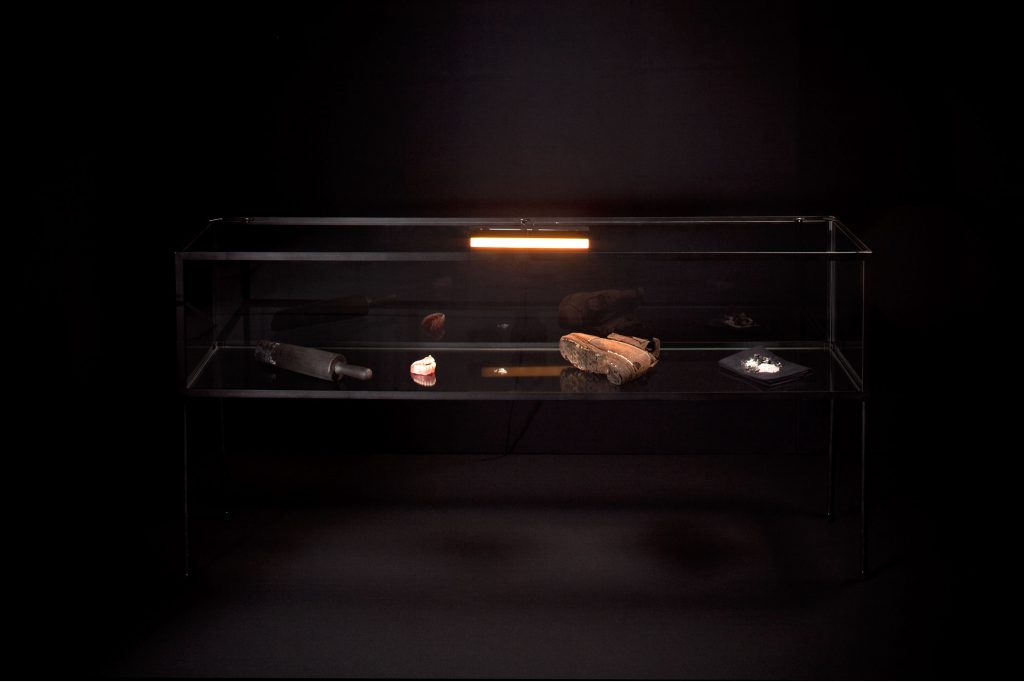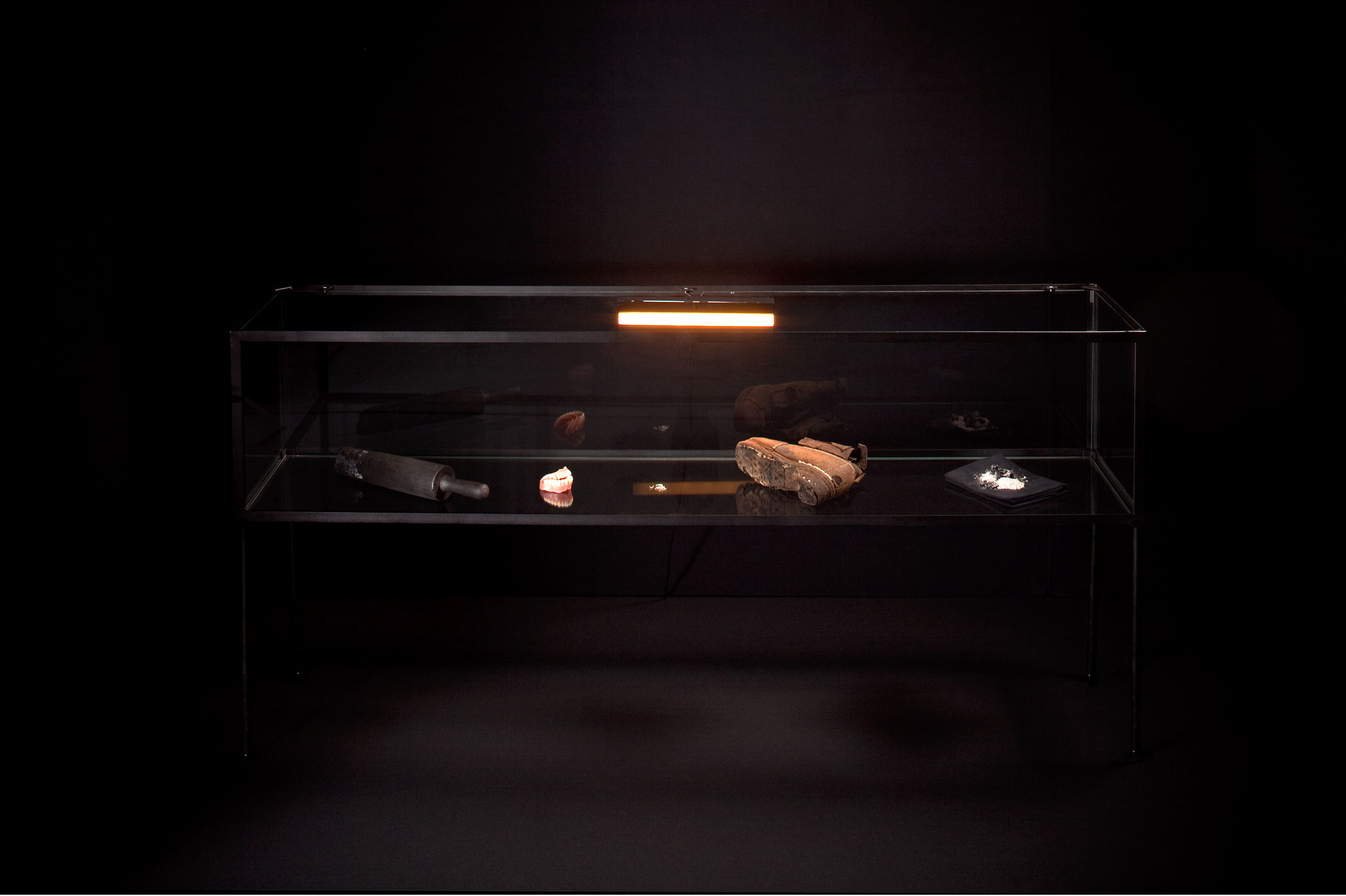 .h.g.
Trickster-p — Projects — .h.g.
Fairytales belong to a deeply intimate and personal territory that defies age. Trickster-p again takes a fairytale as a theme, in order to work on a subject that belongs to the collective imaginary, disregarding facts to dive into a universe of images, memories and sensations evoked by the story.
.h.g. is a reading – and revision – of the classical fairy tale of Hänsel and Gretel, in the shape of an installation where theatre and visual arts merge. The spectator walks through 9 different physical-sensory rooms accompanied and guided by earphones.
Each room is a world on its own, a passage into universes suspended halfway between reality and dream: here the mind slips into the imaginary and the external spectator becomes integral part of the experience.
The installation evolves along the points of rupture and intersection of the story, in search of the links between the world of childhood and the world of adulthood.
Hänsel and Gretel is a beastly, cruel and merciless story
It is a story made of sounds and silences
It is a story of bones and flesh, of food and hunger
It is a story about home, then about forest, then again home
It is the story of two children who go into the thick of the forest holding hands
It is a story with both a clean and ferocious smell.
Suspended between ferocity and childlike lightness, .h.g. strives to be an experience both aesthetical and sensorial.
Credits
Cristina Galbiati & Ilija Luginbühl
Sound space technical production
Lara Persia, Angelo Sanvido
Cinema Teatro Chiasso, Teatro Pan Lugano, Teatro Sociale As.Li.Co. Como
Radiotelevisione svizzera - Rete Due
Supported by
Pro Helvetia – Swiss arts council
DECS Repubblica e Cantone Ticino – Fondo Swisslos
Migros-Kulturprozent
Fondation Nestlé pour l'Art
Ernst Göhner Stiftung
Stanley Thomas Johnson Foundation
Press review
[...] Galbiati e Luginbühl rivisitano la fiaba come un viaggio intimo dove lo spettatore, giovane o adulto che sia, si ritrova a percorrere la via indicata dalla voce in cuffia solo con se stesso, coi propri fantasmi e la propria fantasia. Le stanze che deve percorrere sono spoglie, alcune buie, profumano di legno. Al loro interno poche tracce, segni di un turbamento interiore o, più semplicemente, indizi per riannodare i fili della narrazione. Sono stanze dove l'estetica si unisce al sensoriale. Ma anche luoghi dove l'estasi incontra la paura. Dove, per un istante, anche noi abbiamo fatto un salto indietro nel tempo, ripensando a quella fiaba, alla prima volta che ce l'hanno letta o raccontata. Ecco. Il pregio di .h.g. sta sostanzialmente nell'aver usato dei registri semplici, senza presunzione, con l'unico obiettivo di affascinare attraverso una sintesi del racconto con il "profumo dei suoni" e il loro potere evocativo. Beh, troviamo che il progetto sia pienamente riuscito. Bravi.
www.klpteatro.it (Italia)
[...] Trickster ha saputo fare della favola di Hansel e Gretel un lavoro d'arte che mantiene intatta la ferocia e la primordialità delle sensazioni evocate dalla fiaba, con il gusto e la ricerca multimediale frutto della nostra società. Un viaggio dentro l'abbandono, la paura, la scoperta, che finisce con un sassolino in mano. A ricordare che si può sempre ritrovare la strada di casa.