The stories of the Earth have changed in nature and scale: we do not write stories to tell about the creation or the course of the world, but to avert its end.
Ts'ui Pen must have said once: I am withdrawing to write a book. And another time: I am withdrawing to construct a labyrinth. Every one imagined two works; to no one did it occurred that the book and the maze were one and the same thing.
Choreography for the dying light
We met blind people. Some were born blind, others lost their sight over time. We asked them to tell us how they see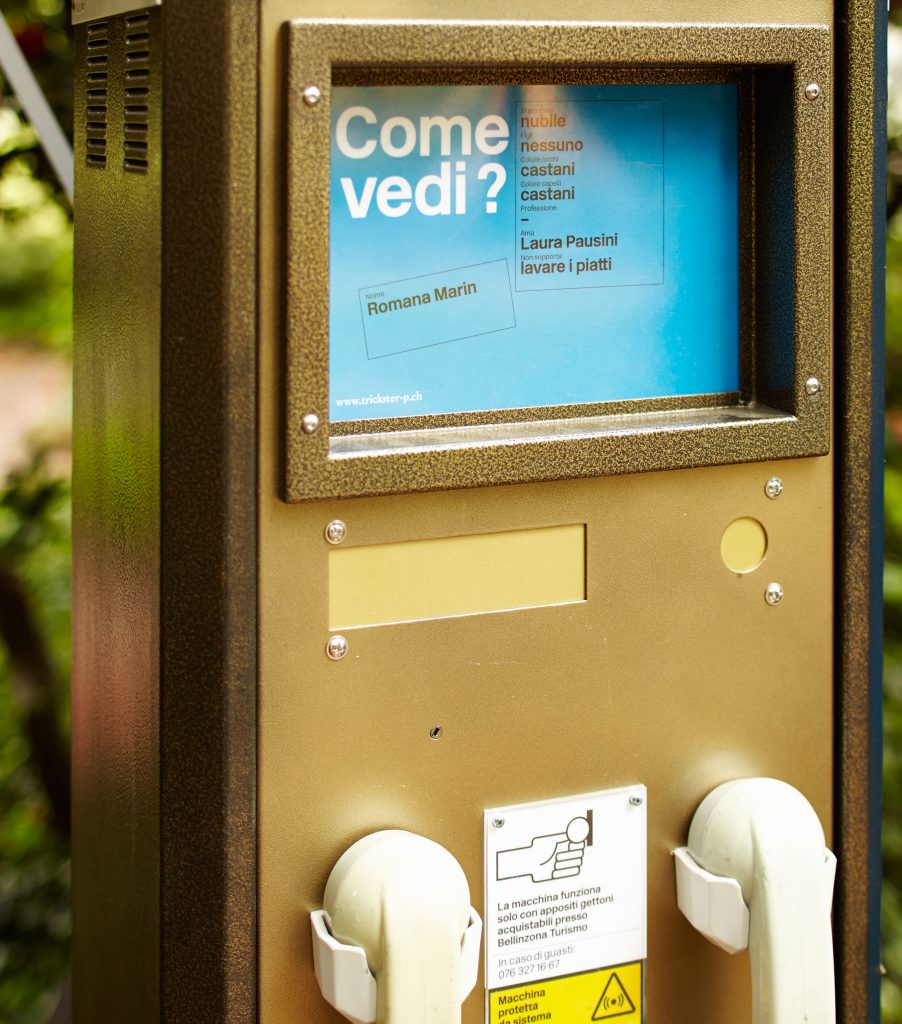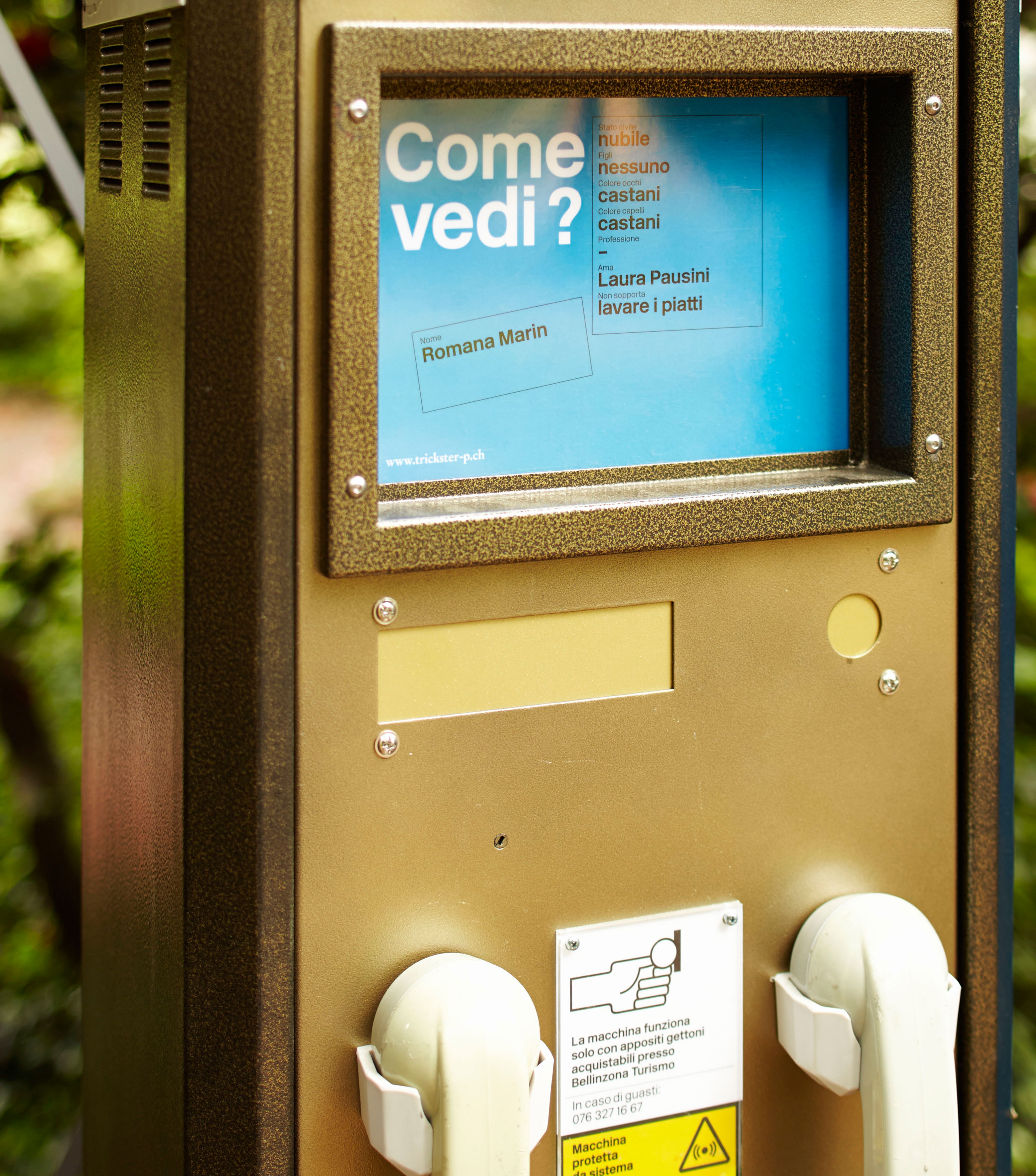 Room by room audio journey around the fairy tale Snow White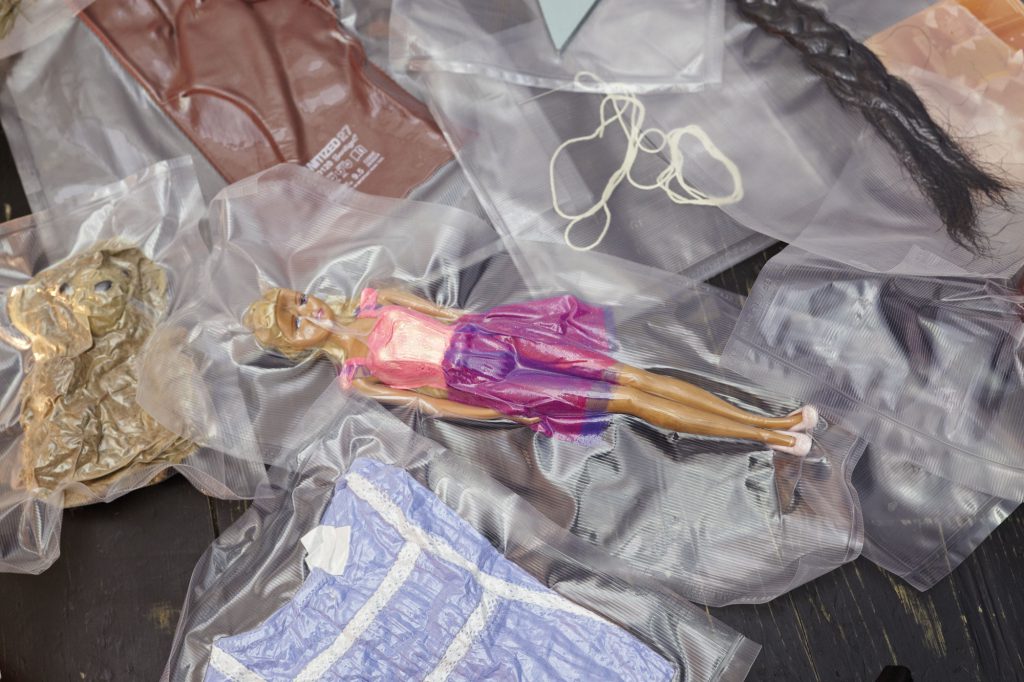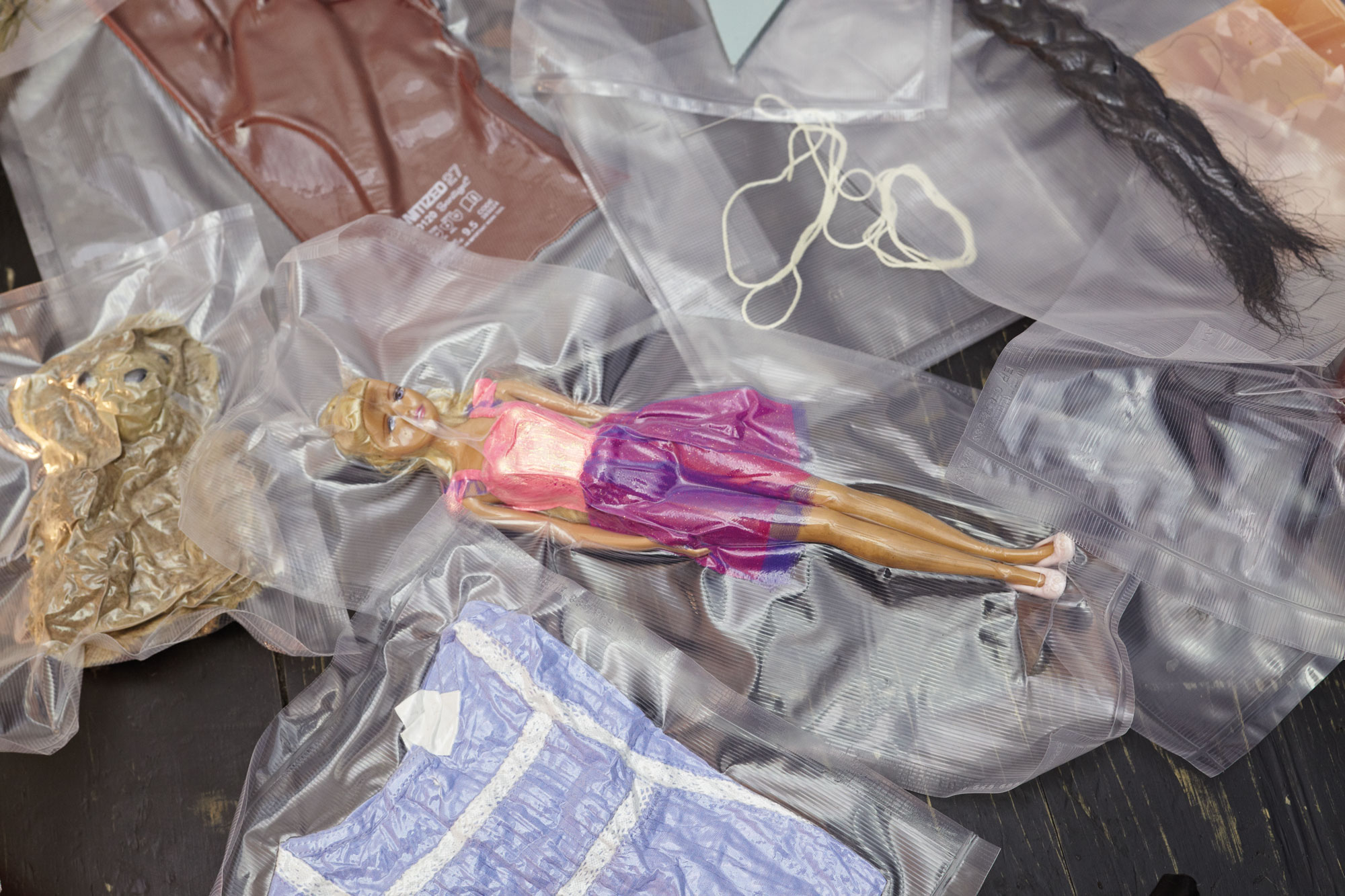 Installation in 9 rooms, one prologue and one epilogue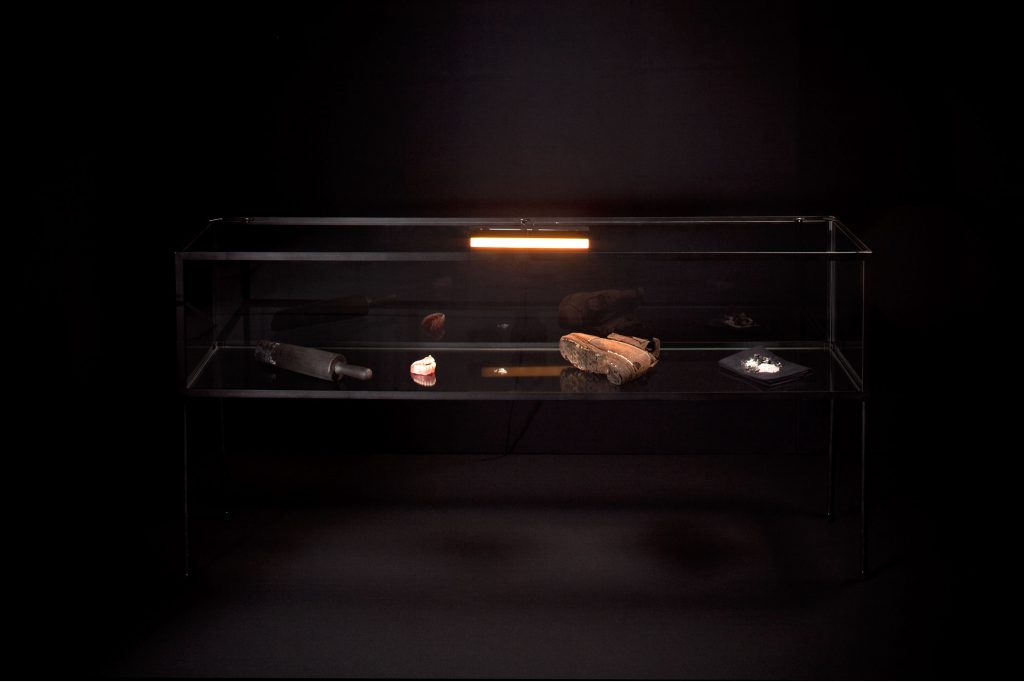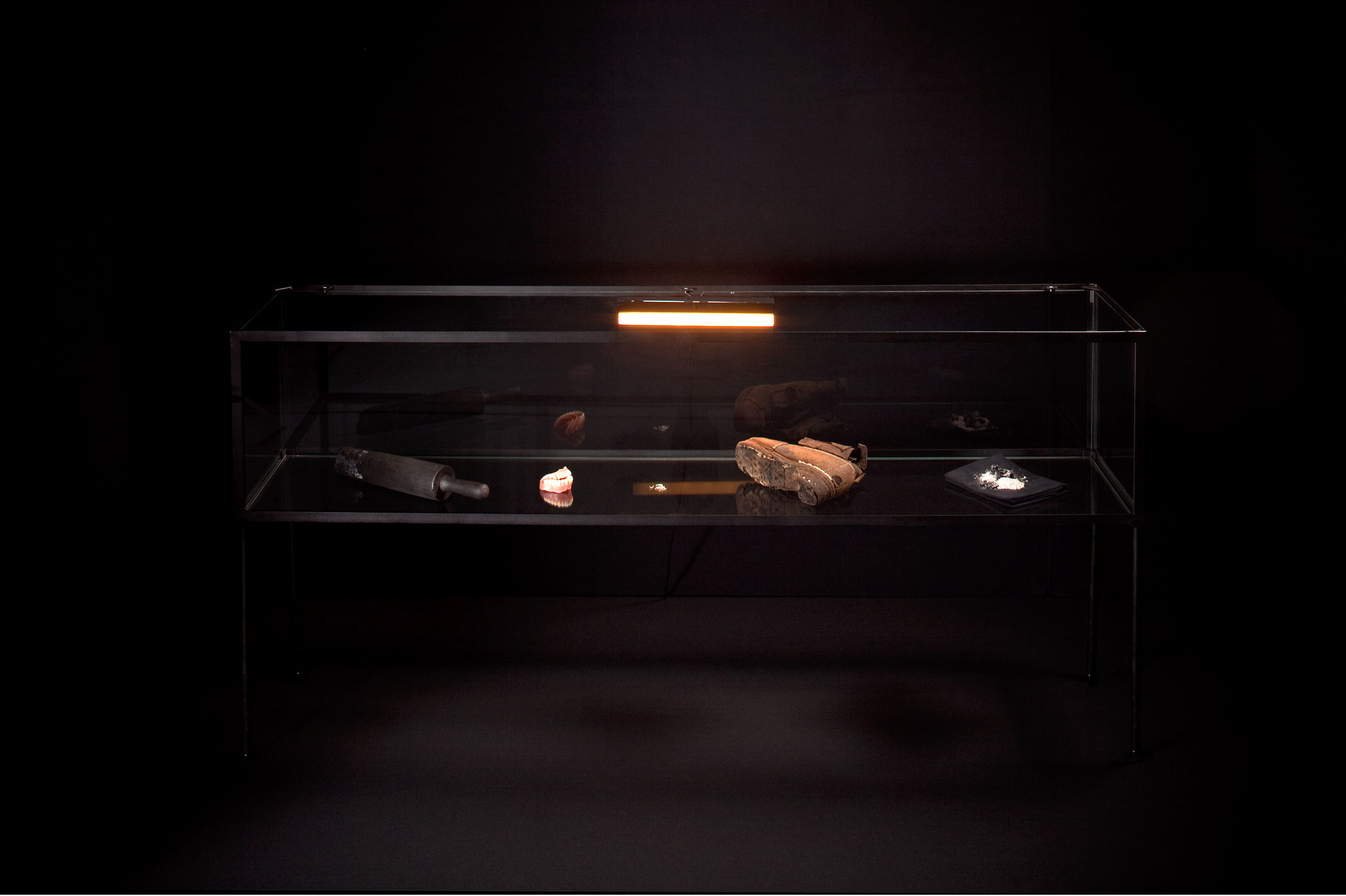 Eutopia
Trickster-p — Projects — Eutopia
Eutopia was born from the desire to explore a different paradigm of "doing together", through a playful and multisensory approach. How can we re-construct or de-construct our "doing"? How to coexist with the plurality of forms around 'nature' without denying our "being human"?
Combining performance, installation and game design, Eutopia calls into question outmoded biological, ecological and anthropological models to transform the theatre into a big action table. Around it, spectators are invited to a participatory experience whose results, always different, are the outcome of their own individual contributions.
Collective action, as fundamental as it is ephemeral, is used as instrument to delineate possible worlds that host narratives and visions in which the human and the non-human intertwine – to then recompose a jagged geography of multispecies landscapes in continuous transformation.
Eutopia privileges that art of telling stories in which human beings neither are the core nor occupy the role of intruders against whom 'nature' should be protected, and participants are involved, questioned and turned players of the non-human stories that arise from their action.
Credits
Cristina Galbiati & Ilija Luginbühl
Simona Gonella, Yves Regenass
Lara Persia - Lemura Recording Studio
Assistance and collaboration in the construction
Graphic design and design consultants
Gabriella Sacco (English), Dorit Ehlers (German)
Trickster-p, LAC Lugano Arte e Cultura
Theater Chur, ROXY Birsfelden, Südpol Luzern, TAK Theater Liechtenstein, FOG Triennale Milano Performing Arts
Le Grütli - Centre de production et de diffusion des Arts vivants
Supported by
Pro Helvetia – Swiss Arts Council
DECS Repubblica e Cantone Ticino – Fondo Swisslos
Città di Lugano
Municipio di Novazzano
Fachausschuss Tanz & Theater BS/BL
SWISSLOS/Kulturförderung Kanton Graubünden
Landis & Gyr Stiftung
GKB BEITRAGSFONDS
Stiftung Dr. Valentin Malamoud
Boner Stiftung für Kunst und Kultur
Bürgergemeinde Chur
Fondazione Winterhalter
Press review
La Regione Ticino (Svizzera)
[…] C'è in questo lavoro una estrema attenzione ai dettagli. Tutto è estremamente ben studiato, dall'ambiente scenografico ai riferimenti sociologici e antropologici. Ed è appunto un lavoro di condensazione e non di semplificazione.
[…] Con Eutopia, Trickster-p segna un ulteriore punto a suo favore nella ricerca di un linguaggio che si smarchi dalla scena tradizionale imprimendo un ulteriore slancio nel contesto di una ricerca drammaturgica che deve praticamente tutto alla rinuncia della presenza attoriale intesa nella sua tradizionale accezione. E se la dinamica drammaturgica del non-luogo di Eutopia è la messa in gioco della vita sulla terra, siamo anche nel cuore di una matrice teatrale alle sue origini.