The stories of the Earth have changed in nature and scale: we do not write stories to tell about the creation or the course of the world, but to avert its end.
Ts'ui Pen must have said once: I am withdrawing to write a book. And another time: I am withdrawing to construct a labyrinth. Every one imagined two works; to no one did it occurred that the book and the maze were one and the same thing.
Choreography for the dying light
We met blind people. Some were born blind, others lost their sight over time. We asked them to tell us how they see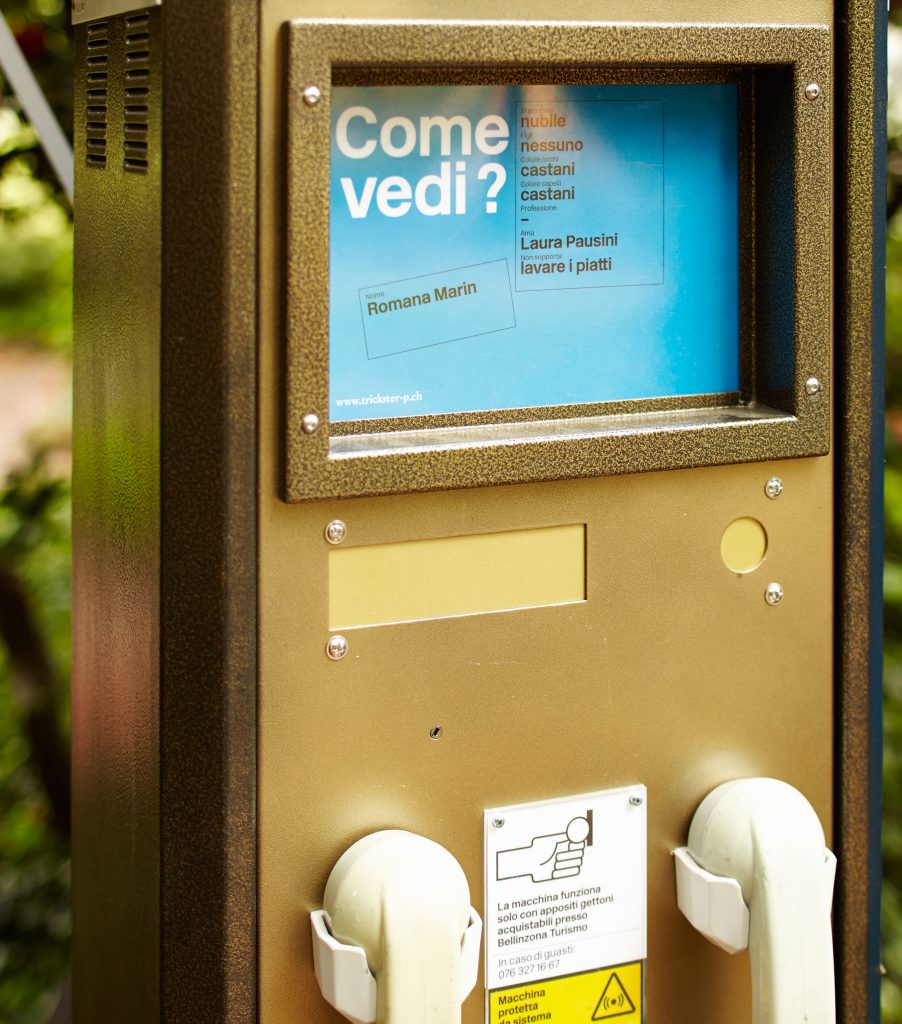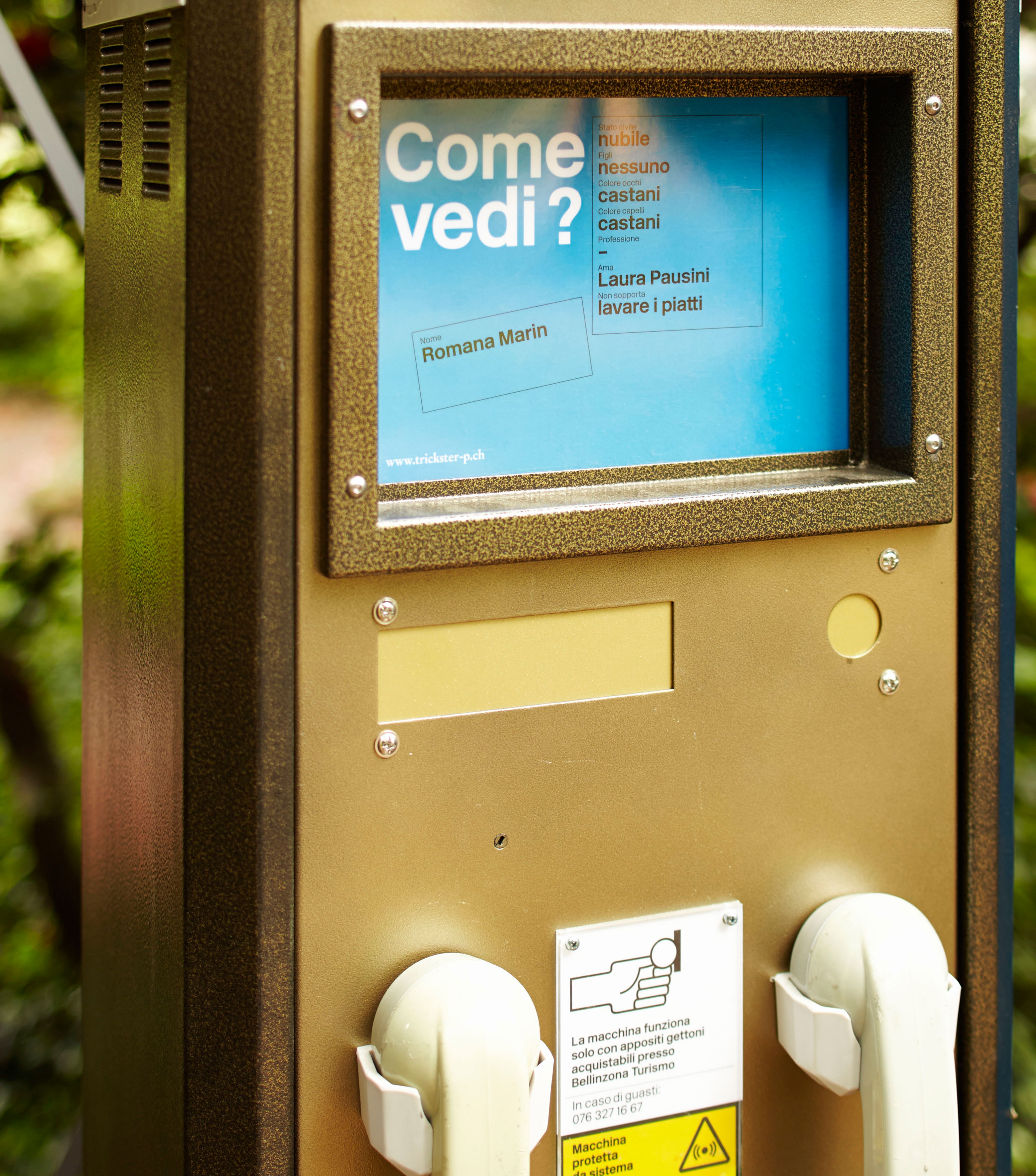 Room by room audio journey around the fairy tale Snow White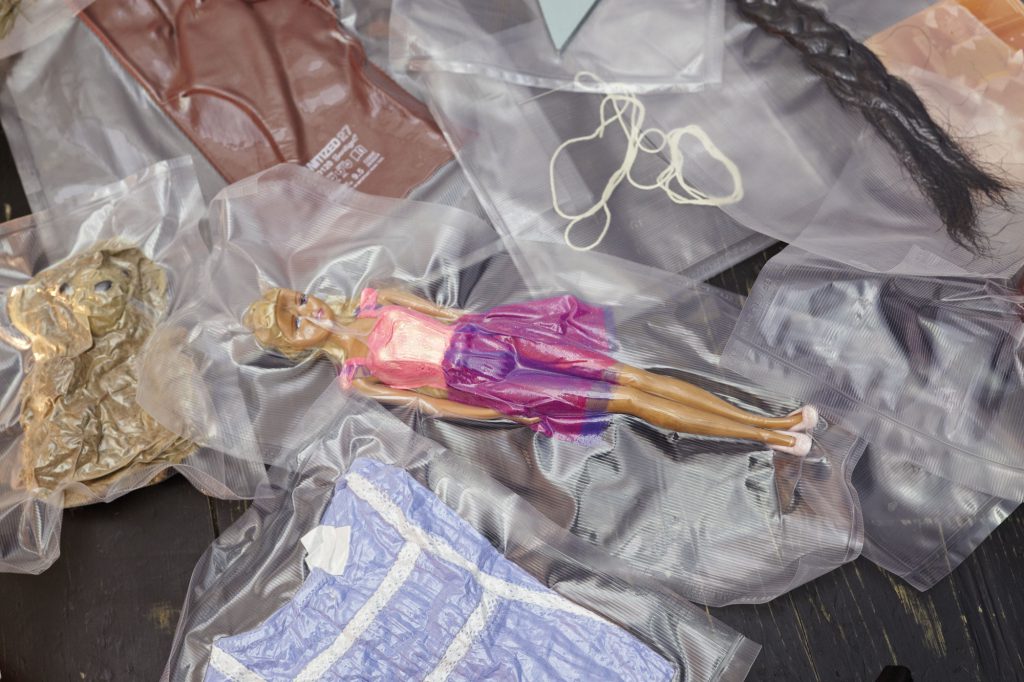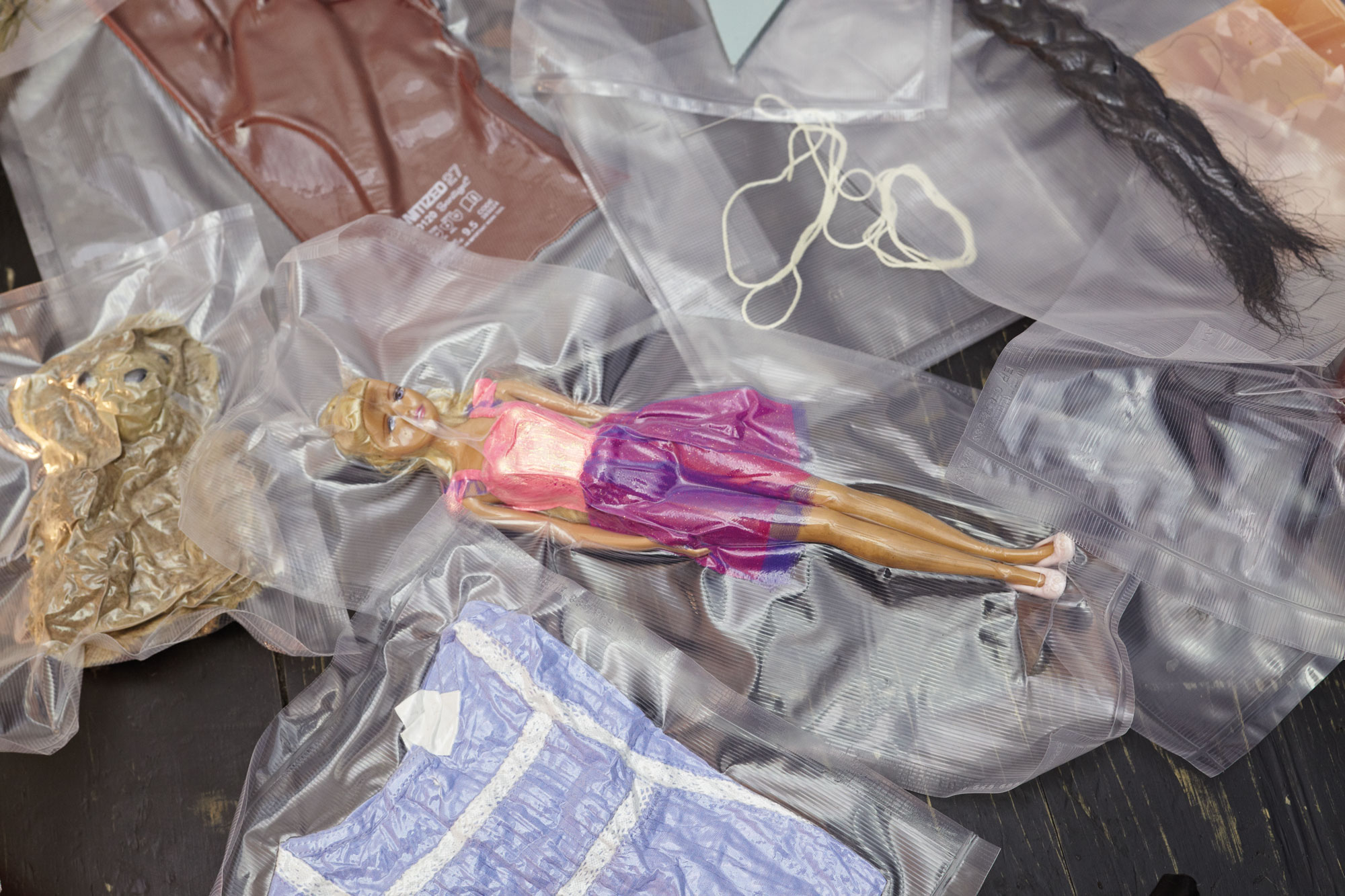 Installation in 9 rooms, one prologue and one epilogue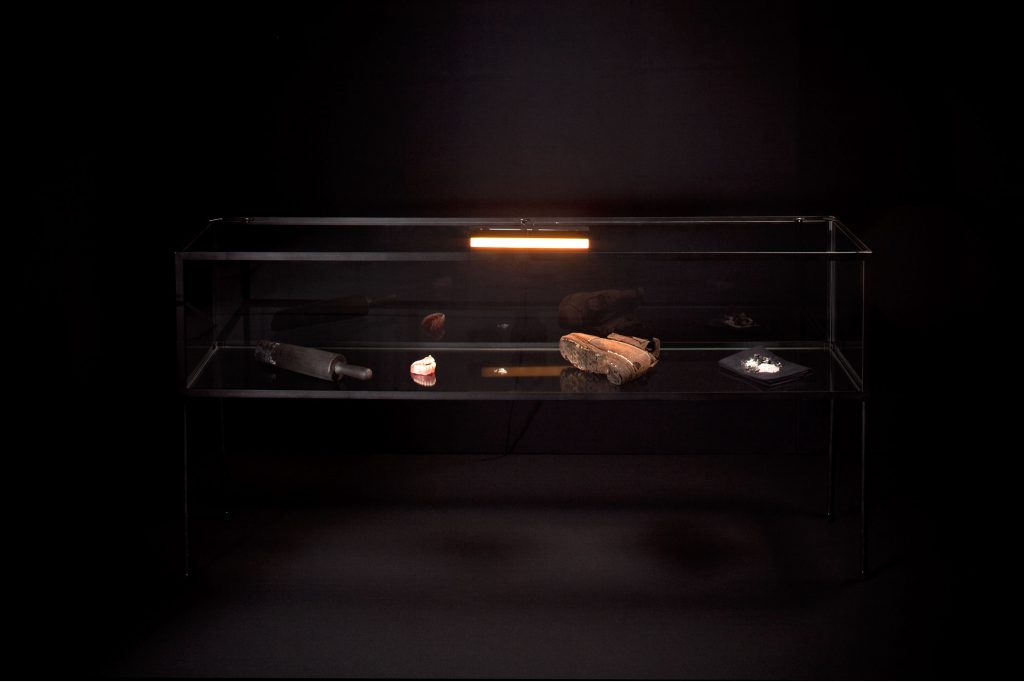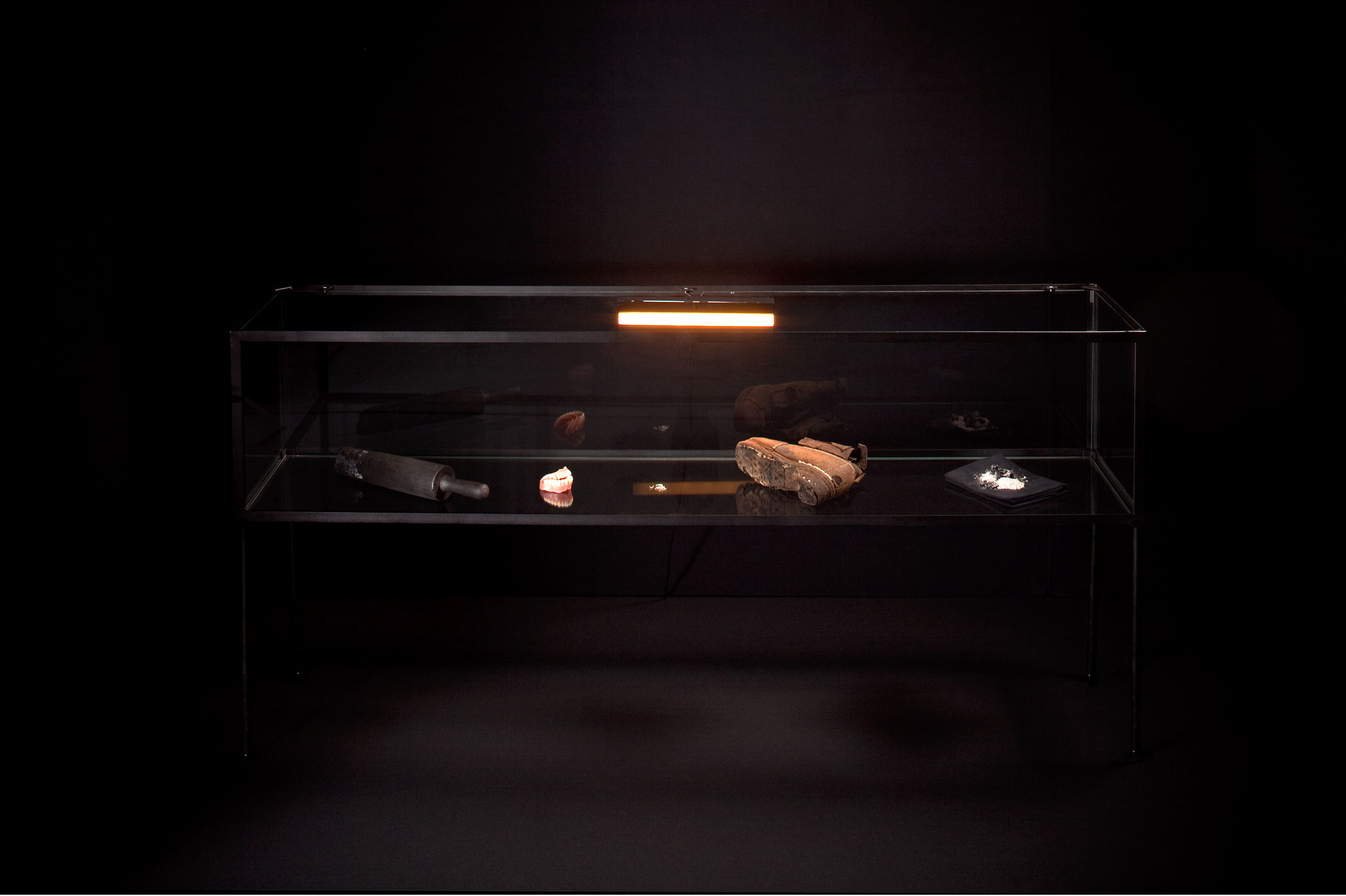 Awaken the sleeping giants
Trickster-p — Projects — Awaken the sleeping giants
Conceived as a two years research and transmission project devised by Trickster-p and Sandbox Collective, Awaken the sleeping giants involves art practicioners and experts from Switzerland and India to explore interspecies entanglements and hybridization as a possibile key to read the future relation between humans and Nature.
Interspecies entanglements that once seemed the stuff of fables are now materials for serious discussion among biologists and ecologists, who show how life requires the interplay of many kinds of beings.
The future is not only necessarily green, but must be multi-species.
We need to invent knowledge that allows us to see ourselves differently - as a hybrid life form that cannot do without other life forms and needs to continuously live with and through other species.
Following these traces, Awaken the sleeping giants is structured around two main macro axes:
Research Phase
The research phase is the heart of the project. It brings together a stable group of art practitioners from Switzerland and India who, through regular digital meetings, develop a common reflection on the topic and elaborate possible models of peer-to-peer transmission which can then be brought back to a wider level.
Transmission phase
The transmission phase is intended to share and disseminate the research team's findings on a larger scale. The research group's findings will then be shared locally through workshops open to different art practitioners.
The first workshop, Awaken the sleeping giants_hybridizations, took place in Lugano from 30th September to 3rd October 2022 and was organised by the FIT Festival Internazionale del Teatro e della scena contemporanea and LAC Lugano Arte e Cultura, with the support of artlink.
The following workshops took place in India in 2023. First in Kamshet from 31st January to 05th February, hosted by The Company Theatre. Then in Bangalore from 8th to 12th February, hosted by the Bangalore International Centre.
Credits
Aruna Ganesh Ram (Bangalore) Cristina Galbiati (Novazzano/Lugano) Maria Da Silva (Genève) Nimi Ravindran (Bangalore) Paramita Saha (Kolkata) Yves Regenass (Basel)
Supported by
Awaken the sleeping giants is part of Pro Helvetia – Swiss Arts Council programme "To-gather".